Carbonizer
Brand :ADT
Product origin :China
Delivery time :4 weeks
Supply capacity :10,000 tons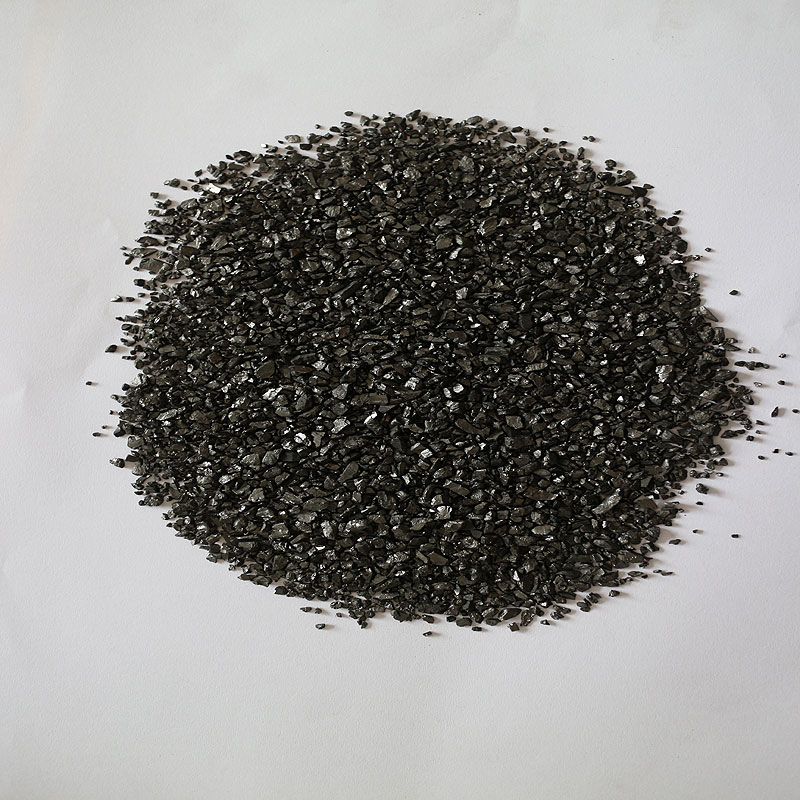 Carburizer is a carbon material, produced at high temperatures and used for carburization of steel and cast iron. Recarburizer is applied during the steelmaking with low cast iron content (allow of steel and carbon) in charge in oxygen converter and electrosmelting processes.
Graphite Recarburizers:
It can reduce the content of impurities in the recarburizer, increase the carbon content of the carburetor, reduce the sulfur content, and apply to cast steel (steel) and gray iron casting to increase carbon. High carbon, low sulfur, low water content and low cost and high cost performance.
Get the latest price? We'll respond as soon as possible(within 12 hours)