>
>
>
Expansion Agent For Fire-stop Collar
Expansion Agent For Fire-stop Collar
Brand :ADT
Product origin :China
Delivery time :4 weeks
Supply capacity :100 tons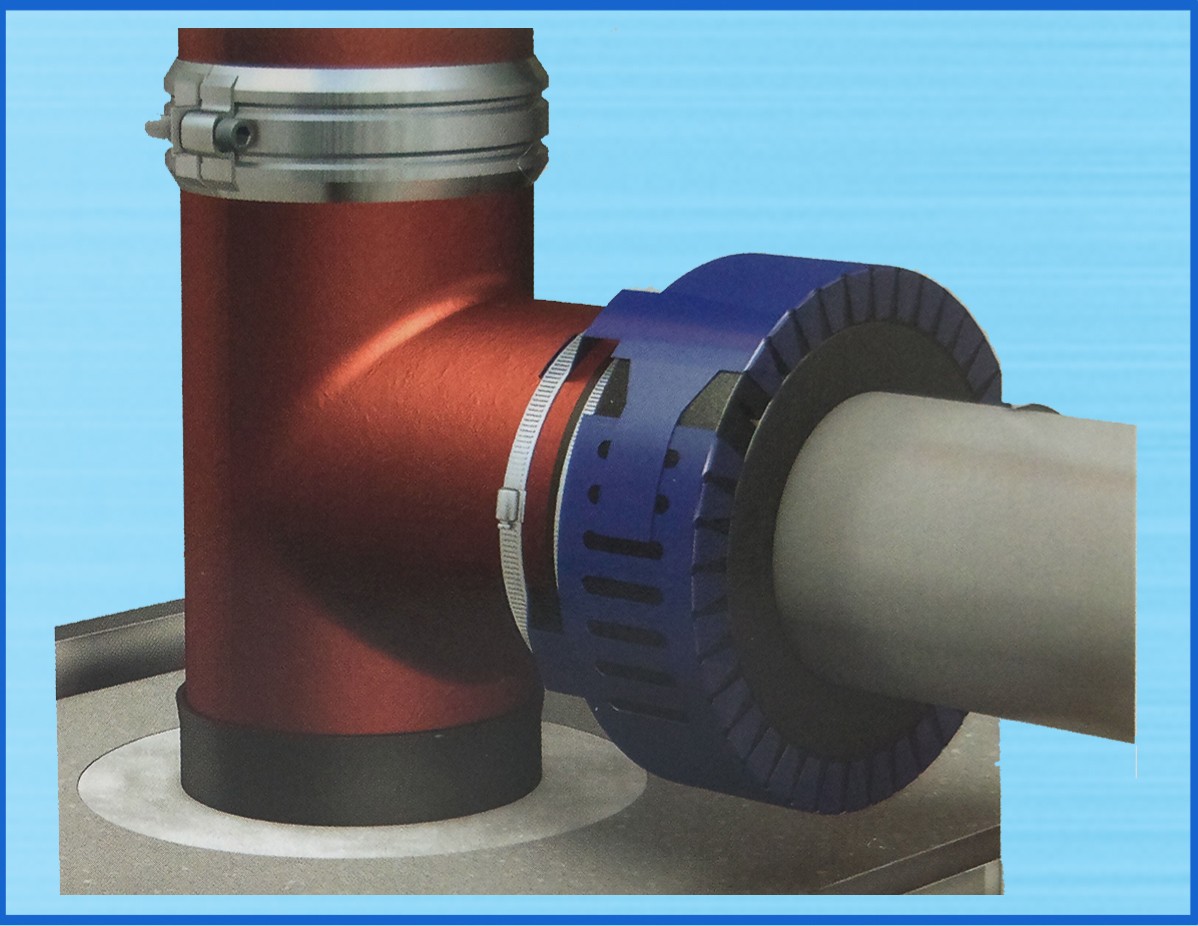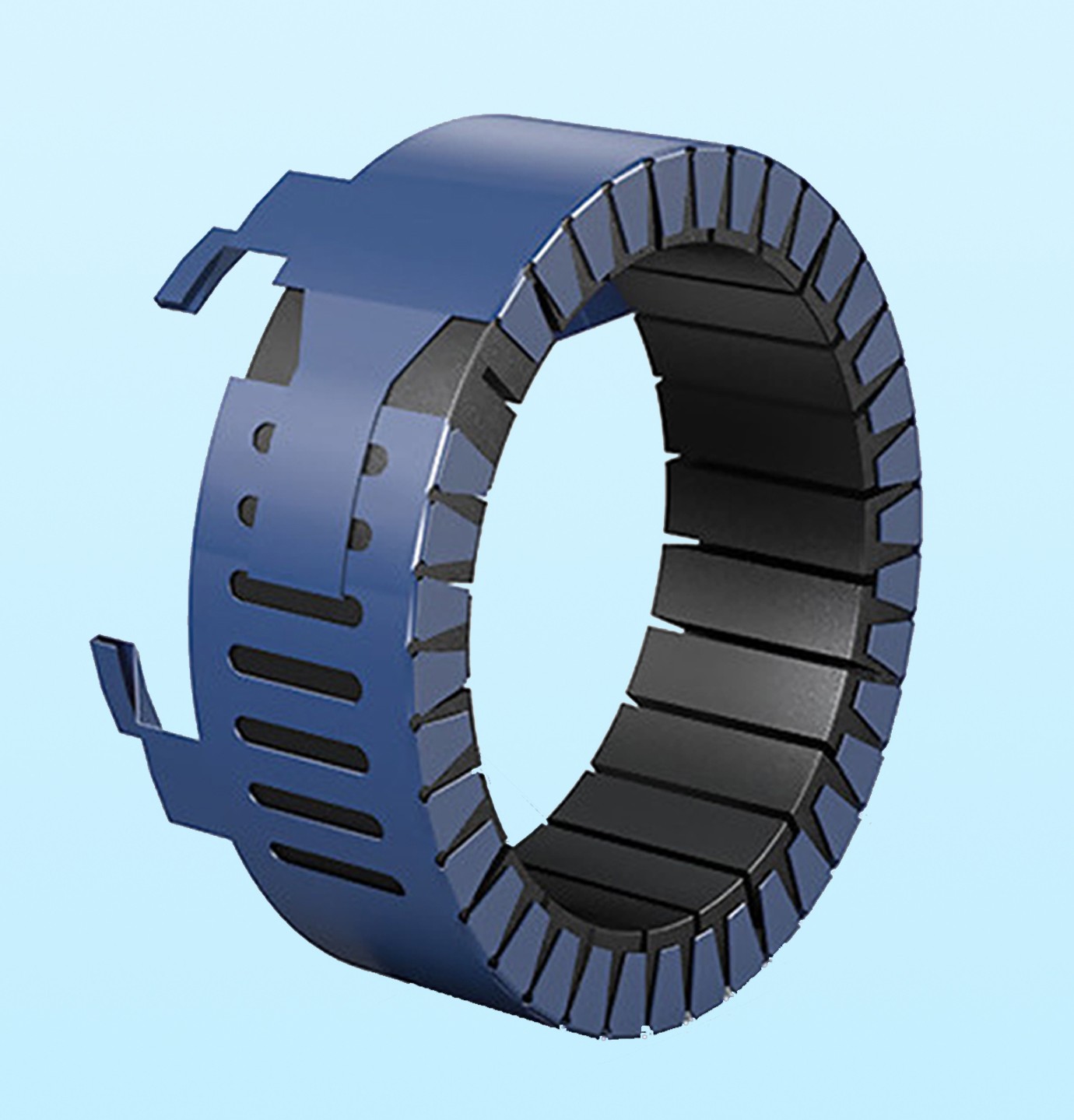 Pipe or cable are used nearly everywhere in our life, and most of the materials are organic and have poor fire resistant. In case of fire, if no protection carried out, huge damage will be caused and very time consuming to repair.
Expandable Graphite, is used as Intumescent Material and provide perfect protection to pipes and cables. In case of fire, the graphite will expand in many times, and form a block to prevent spread to connection pipe and cables.
The application can be pipes protection in buildings, or cable protection for rails.
Get the latest price? We'll respond as soon as possible(within 12 hours)