>
>
>
Graphite Conductive Slurry
Graphite Conductive Slurry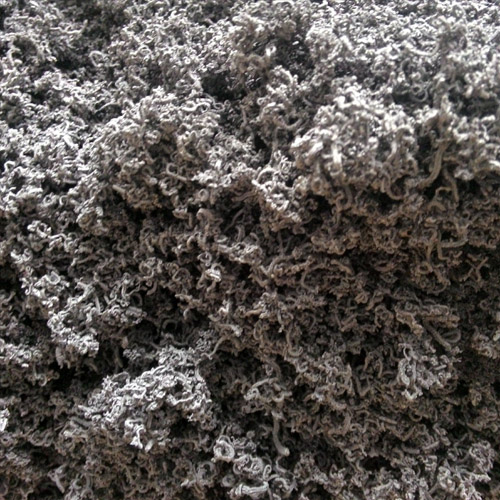 Graphene is one of new two-dimensional nanocarbon materials with large specific surface area and excellent conductivity. Therefore, it has attractive application prospect in Li-ion batteries by reducing the consumption of conductive additives. With years of hard work, Haoxin Technology developed HX-G graphene. This product has large specific surface area, high conductivity and it is easy to disperse. Compared with Super-P additives,
HX-G has distinct advantages for Li-ion batteries by using only 5% the amount of Super-P.
Suggested Use
As good conductive additives, HX-G can be added to other cathode and anode materials. We suggest you add 0.2-1% of it.
This product is solid powder. Please store and use it under dry environment. Staff should wear face mask to avoid inhalation.
We suggest it is fully dispersed in solvents before use to reach its best conductive effects, and then completely dispersed by ultrasound or high-speed shearing with feed batch mode.
Get the latest price? We'll respond as soon as possible(within 12 hours)