Graphite XPS
Brand :ADT
Product origin :China
Delivery time :4 weeks
Supply capacity :1,000 tons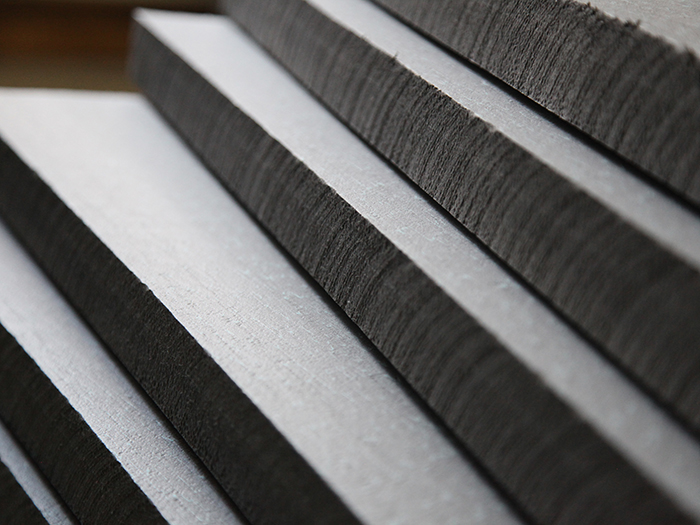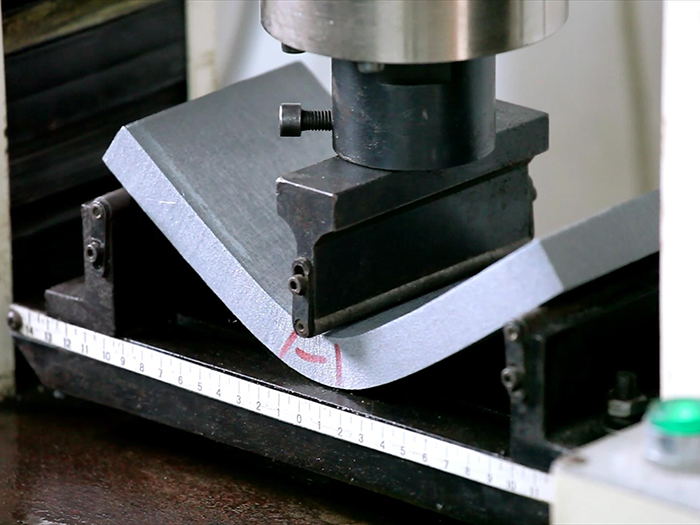 Graphite XPS
Graphite was proved to be very effective to enhace the heat insulation properties to XPS. By adding 3-5% of Graphite MasterBatch, heat conductivity of XPS can be reduced by 30%.
Graphite MasterBatch is based on graphite powder as the raw material and compunding with various resin.
Customers who use graphite powder alway claim the dust of graphite during use, so Graphite Materbatch is developed to avoid this problem, and give customers the best working environment.
Get the latest price? We'll respond as soon as possible(within 12 hours)