Spherical Graphite
Brand :ADT
Product origin :China
Delivery time :4 weeks
Supply capacity :1,000 tons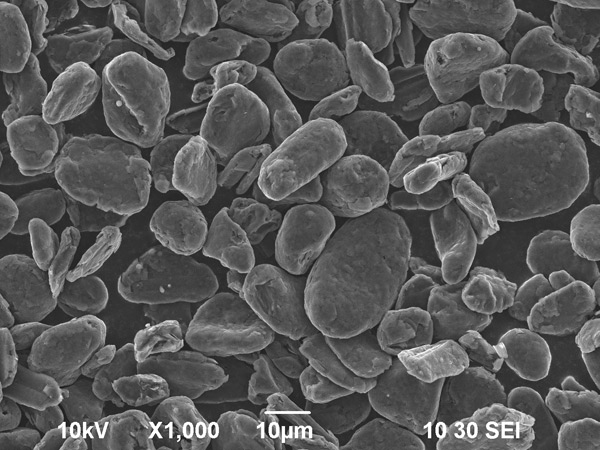 Use natrual graphite or synthetic graphite electrode as raw material, and going through milling, classfying and spheroidizing, our Graphite Anode Materials are used in a broad range of Lithium-ion battery manufacturing settings.
Our comprehensive portfolio of high-performance graphite anodes are optimized for use in a variety of applications, including small format consumer electronics and large format lithium-ion batteries for the Electric Vehicle (EV) market.
In addition to our existing product line, we develop custom graphite anode materials for battery manufacturers with highly specific project requirements.
Our graphite anode portfolio includes natural graphite, artificial graphite, composite graphite and a petroleum-coke based graphite.
Get the latest price? We'll respond as soon as possible(within 12 hours)